Rye Ford Inc Brakes Service
Top-Notch Vehicle Brakes Service in Rye, NY
Your vehicle's brakes
Rye Ford has been providing Rye, NY and the surrounding areas with top-notch vehicle brakes service for many years. When you press your brake pedal, a complex system goes into motion to help keep you and your passengers safe. That's why it's so important to have highly skilled technicians service your brakes. At Rye Ford Inc, we have the right parts, tools, and certified‐trained technicians to care for your every need. The brake system is one of the most important safety mechanisms in your vehicle. It is necessary to have it inspected regularly – a minimum of every six months or roughly every 6,000 miles – to ensure proper performance.
How can I tell if my brakes need servicing?
There are numerous telltale signs that indicate your brake system needs to be serviced by a professional brake mechanic at Rye Ford. These warning signs include:
leaking brake fluid
burning smell when driving
a soft or spongy brake pedal
squealing or grinding when braking
vibrating or shaking in the steering wheel when braking
a burning smell while using the brakes
your brake light comes on
bouncing when you stop short
vehicle pulls to one side when braking
Why should I choose Rye Ford Inc for brake repair?
There are a handful of reasons why Rye Ford is the go-to dealership in Rye, NY for care brake service, brakes and rotator repair, and brake installation. Not only is Rye Ford an original equipment manufacturer (OEM) of parts, but we are also a full-service maintenance and repair facility. Our factory‐trained technicians offer a comprehensive brake inspection that includes the following:
       

Checking for even wear and measuring brake pad and shoe thickness

       

Ensuring brake lines and master and wheel cylinders aren't leaking

       

Checking rotors for hot spots and run‐outs

       

Inspecting calipers for wear, fluid leaks, and movement

       

Checking anti‐lock brake sensors

       

Testing hardware and making necessary adjustments

       

Checking brake fluid condition and levels
Other benefits of Rye Ford Inc brake services include:
Original equipment manufacturer (OEM) parts
Full‐service maintenance and repair facility
Parts and labor warranties
Clean, comfortable waiting areas with free Wi‐Fi
Shuttle service to and from your home
Friendly and knowledgeable staff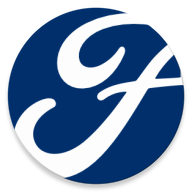 Introducing the FordPassTM
Rewards Visa Card.
The card that makes it easy to rack up FordPass Rewards Points on purchases you already make -- from filling up at the pump to your monthly auto insurance payment and more.
Closed track. Line-lock is intended for track use only. It should not be used on public roads. See Owner's Manuals for information on use.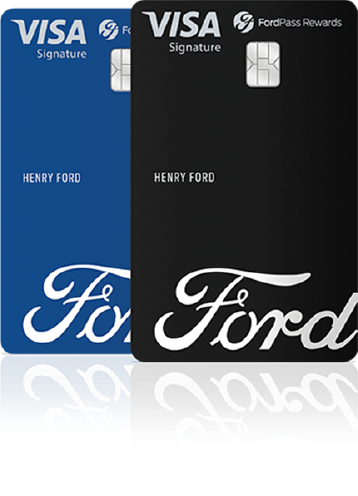 Questions About Brakes? Let us Help!
* = Required